Item:
1988 VL Manual Commodore Series II Sedan
RB30 3.0 Litre
5 speed manual
Location:
Speers Point NSW 2284. I am willing to meet up for purchase, apprx 30km.
Item Condition:
- Some surface rust arouns windows etc.
- Some paint is a bit flakey
- Solid engine
- Solid Diff
- Gearbox is good but 2nd gear syncro is worn
- Good Brakes
- Interior is good but there are 2 screws in the dash that shouldn't be there.
Reason for selling:
Purchased new car
Price:
$2,995 Or Nearest Offer
Payment Method:
Cash on pickup only
Extra Info:
- Genuine Calais front
- Machined & Flowed Head
- Head gasket replaced
- Rear Brakes upgraded to Disk
- Front Brakes upgraded to Vented & Slotted Kangaroo Paw Rotors
- Kevlar Ceramic Pads (red stuff)
- VL Turbo Front Brake Callipers
- Mongoose alarm / immobiliser
- Steering Wheel and Gear Knob
- Lukey extractors
- Adjustable pannard bar
- Pedder's gas shocks
- Lovell's lowered springs
- V8 low ratio diff.
- Tri-core Radiator
- Runs on synthetic oil
- Regular coolant change
- New plugs, lead and distributor cap
- Overhauled alternator
- Heavy Duty Battery
- New fuel regulator
- Heat shield over extractors
- Autotechnica reclinable race seats
- Air-con recently re-gassed and belt
Pictures: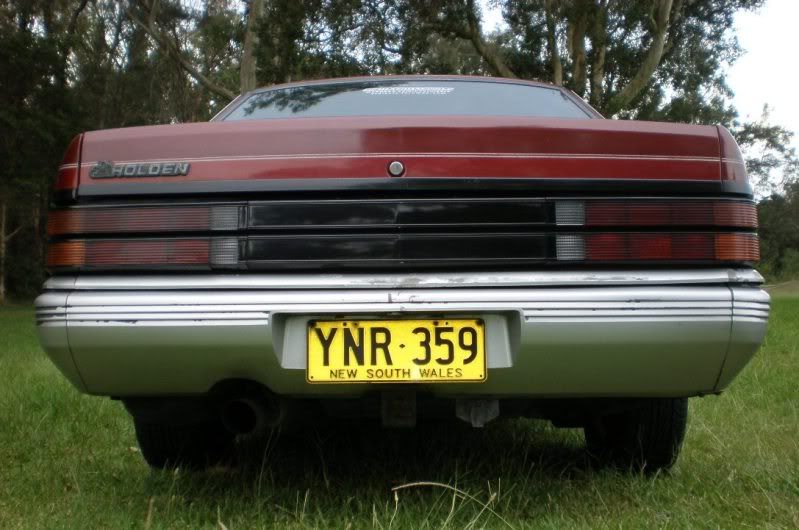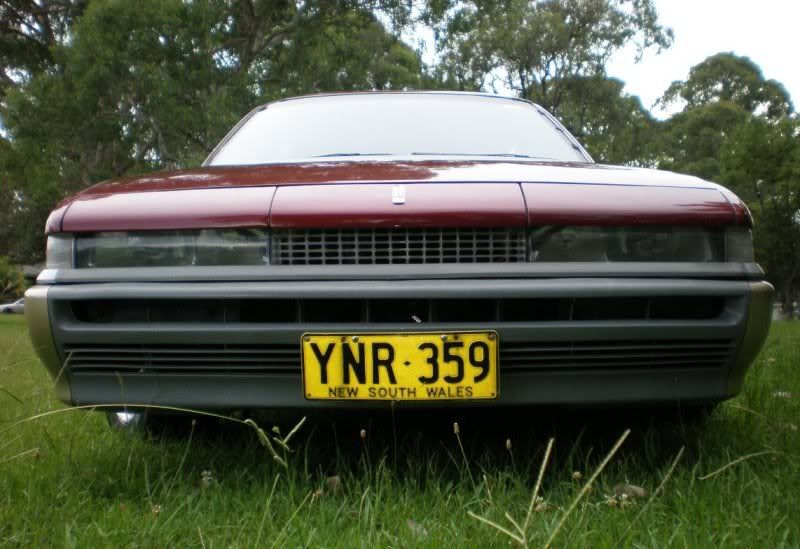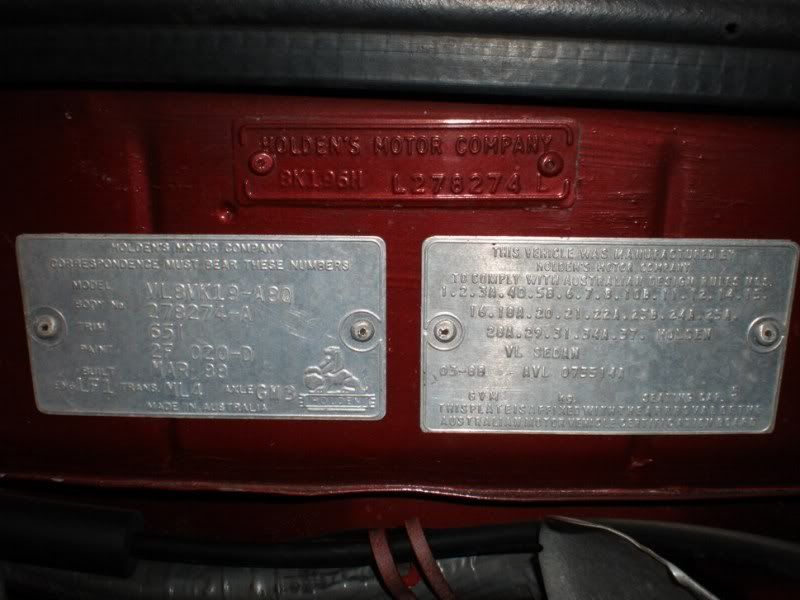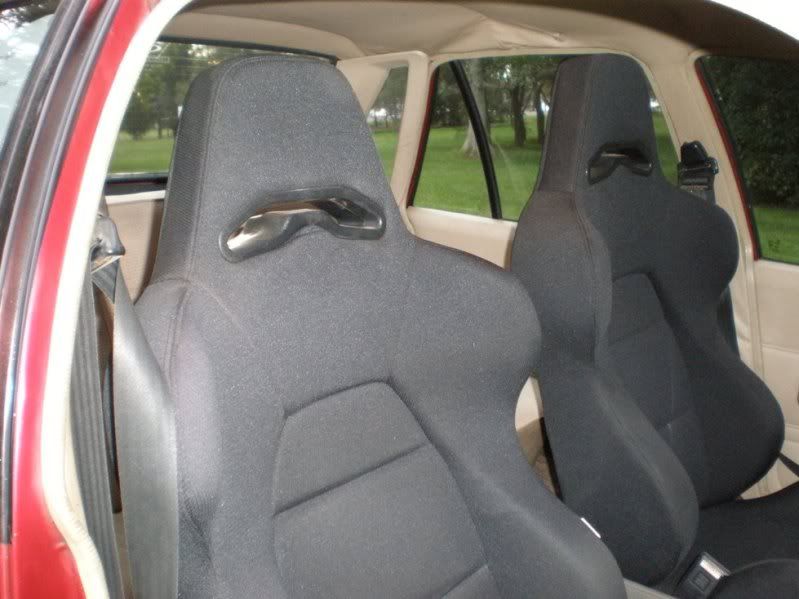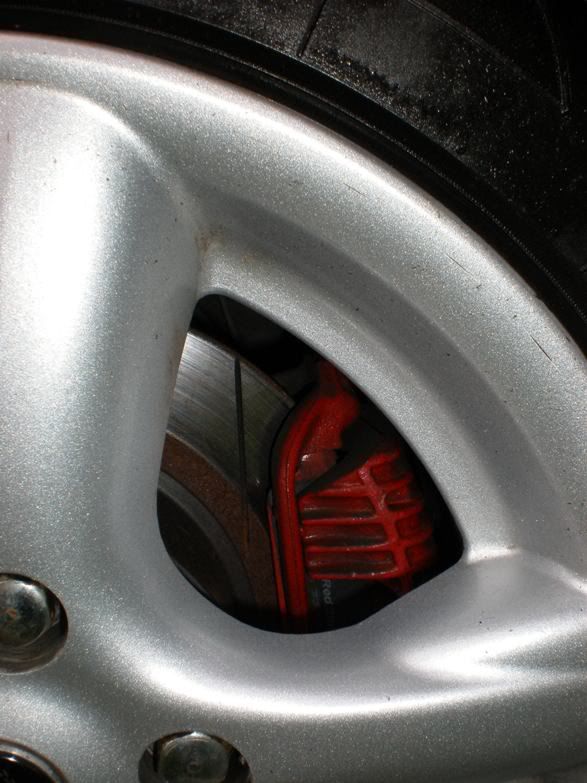 Edited by Sir-Psycho-Sexy, 19 January 2010 - 09:51 PM.